Tour d'ÖÖ Tallinn bike nite ride #3
Good news everybody, the nite ride is on again! Already this Sunday, so don't miss out!
Start: Freedom square at 9 PM
This time the ride takes us more through the greenery and a bit less through the traffic lights, and triumphs on the tracks on the champions at Pirita velodrome.
As promised, this time we will have a nice hang out too (please bring your own snacks and drinks!) and exclusive velodrome cinema cycling movie screenings: the two movies from below + some other new shorts!
---
Here's a little introduction:
Lucas Brunelle – Line of Sight (Full Film) – European premiere!
Follow the man, the legend, Lucas Brunelle on his annual adventures around the world. Lucas Brunelle has the most amazing helmet cam perspective from New York's Monster Track Race to a ride down the Atlas Mountains into the Medina of Marrakech.
Wolfpack Hustle Marathon Crash Race – European premiere!
Of any city in the world, the sprawling City of Angels is best known for it's dependence on the automobile. However, once a year for 6 hours the city closes down 26 miles of Los Angeles' most congested arteries for the LA Marathon. Unbeknownst to city officials, at 4 AM over 400 cyclists took to the streets to race the closed course, led by by LA's Wolfpack Hustle. While the runners were still nestled in their beds, the riders claimed the streets as their own, weaving through the city, unhindered, on such normally traffic-laden roads as Sunset and Hollywood Boulevards. This is street athleticism at it's finest.
NB! Please make sure to have lights on your bike!!!
So - who's in?
---
Wolfpack Hustle Marathon Crash Race Trailer:
Line of Sight Trailer: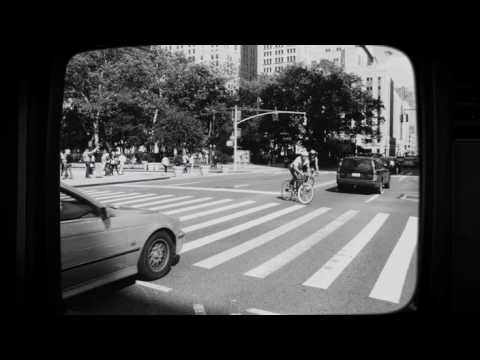 ---
Tour d'ÖÖ Tallinn video:
---
Facebook event – Redirecting...
https://fbcdn-profile-a.akamaihd.net/hprofile-ak-snc4/276908_166218490122320_309785_n.jpg